Eddie Money
Member

Joined: Mon Nov 13th, 2017
Posts: 1479
Name:
Occupation:
Interests: Burt gummer life
Reputation:
Reputation Points: 2674
Mike, Mike, Mike!!! Guess what arrived today!!!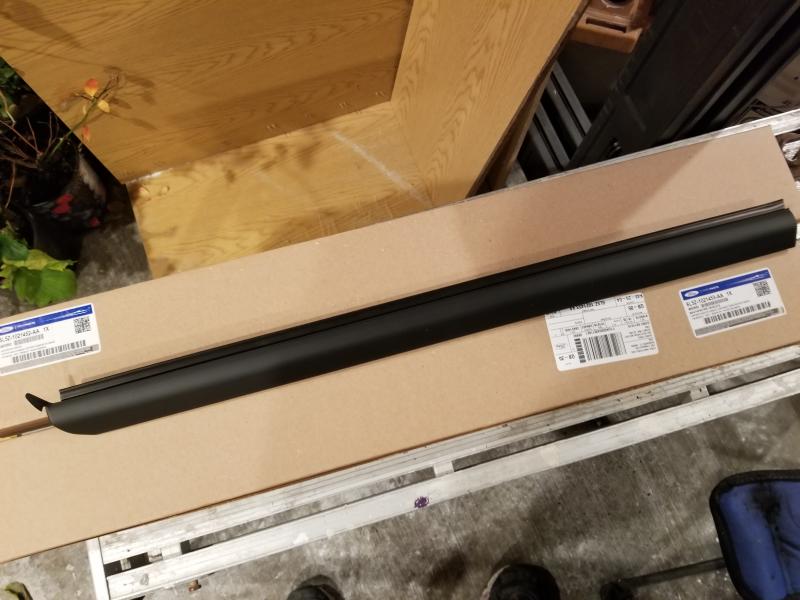 Left and right window trim!! And they are beautiful!! I'm gonna hold off on putting them on. Once I have all the exterior back to mint I'll pop them on. 

THANK YOU JAMMAN FOR THE FIND!!! 

These are new old stock. They are the big black trim piece that goes between the door and the window. They come with new felt on the window side. As a brick mason I'm sure a lot of the window scratches i have came from sand caught in the felt. Now I need to polish all my glass!!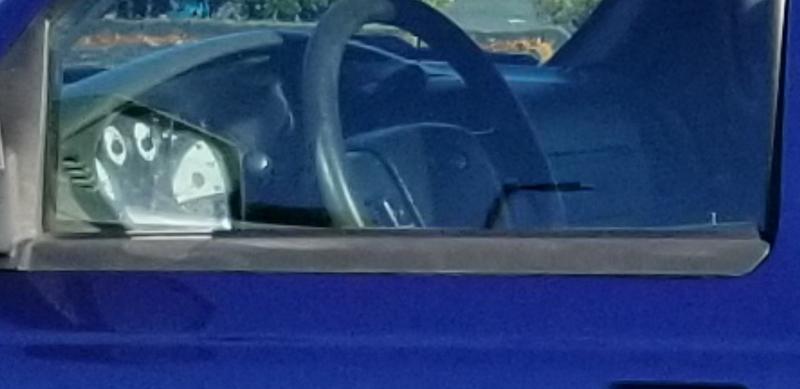 That's one of the old ones

Last edited on Fri Nov 2nd, 2018 09:35 pm by Eddie Money



____________________












I know my crazy! Do you?
2007 Sport 4door 4x4 4.0L SOHC V6 Ranger