Ordinary Biker
Joined: Sat Oct 21st, 2017
Posts: 437
Reputation:
Reputation Points: 922
aroundincircles wrote:
I am pretty crap at drywall, but at least there isn't a hole anymore (I still need to tape, and mud it, but its better than just the plastic that was there.)

Hey, that looks good!  For the corners if you don't have it already, pick up one of these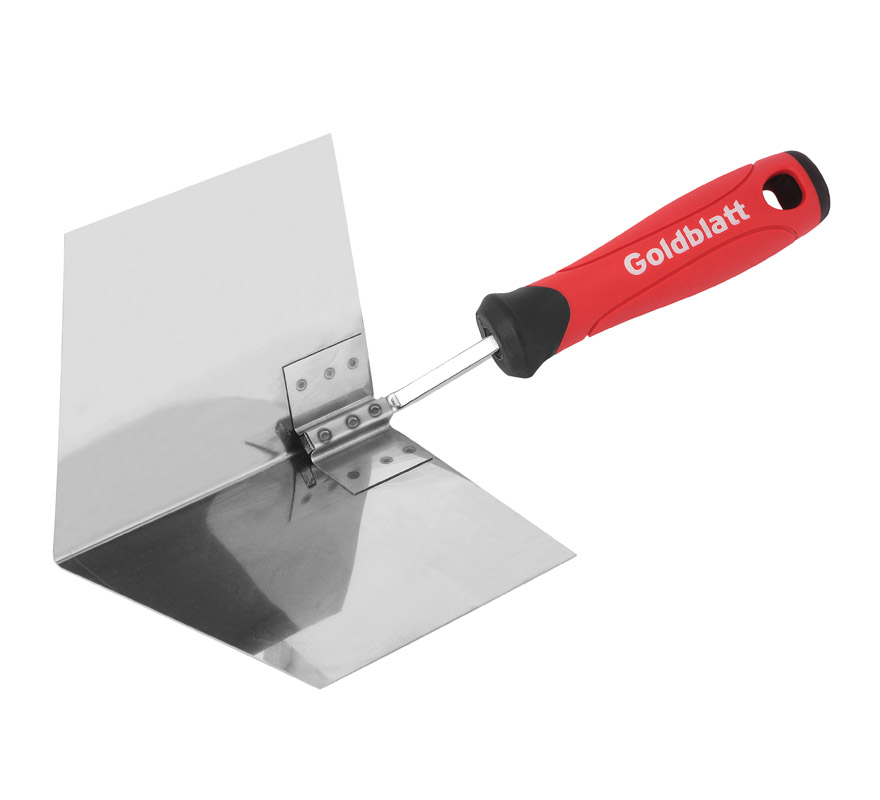 Makes neat corners easier.  Personally I prefer using the dry mix drywall compound as you can then make as much as you want, and make it thicker or thinner if you like.  I usually got the dry in 20 minutes variety.  Texture matching will be the hardest part of this.