410customs

Idahome

Joined: Wed May 2nd, 2018
Posts: 2137
Reputation:
Reputation Points: 5372
I'll show you,  it's actually the dyno sheet from the crate company ATK engines
302 gt40 longblock 365 hp 370 ft lbs
$4100!!!!

My buddy Brett built a fresh 4r70w to match the power curve...

Here is ATK gt40 engine block works with Explorer dress, intakes, and 28oz Explorer balancer. 
http://www.high-performance-engines.com/ford-302-base-engine-365hp-p/hp78.htm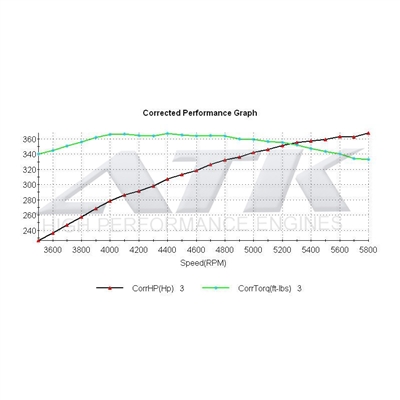 In the 84 Ranger engine bay the ATK engine was fitted with TMH shorty headers, explorer intakes w intake spacer, custom intake and exhaust, 24# injectors, oil filter re location and dual sump oil pan
Otherwise its mostly stock explorer stuff should be good for about 350 crank hp with this setup.




1997 PCM harness stripped down to the essentials, full OBD2 conversion here using 1992 Explorer dash and 93 explorer power distribution box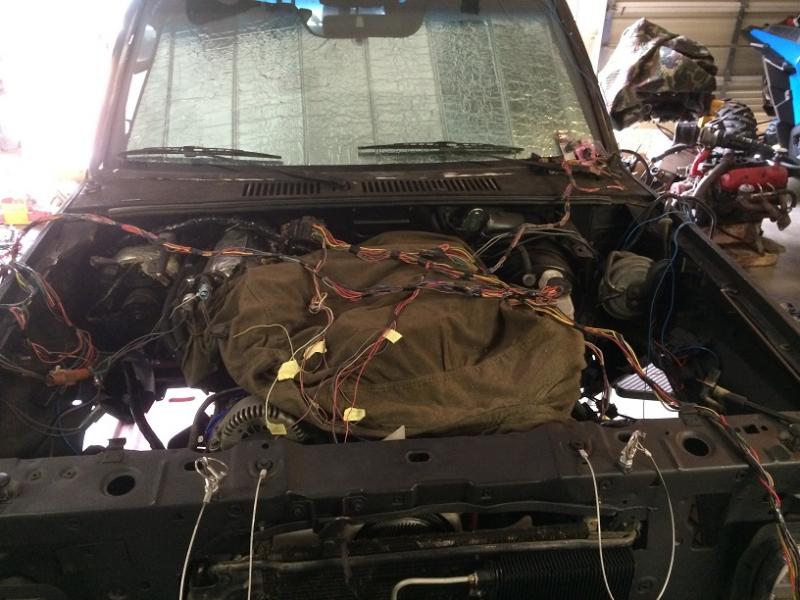 Dual batteries, cruise control and air conditioning all under the hood of the 84 4x4, 100% emissions legal even in California, courtesy of yours truly



His 84 Ranger is heavy, outfitted with fishing/camping gear, camper shell, etc........the powerful 302 motivates it nicely :)

Last edited on Wed Nov 21st, 2018 07:15 pm by 410customs



____________________
I build custom RBV, specializing in drivetrain conversions, wiring, suspension and complete custom trucks