JAMMAN

Owns A Torsen

Joined: Mon Sep 18th, 2017
Posts: 6039
Name: Jim
Occupation: 5 axis cnc programmer
Interests: RBV's
Reputation:
Reputation Points: 9783
ARRRGH so I put 12V to them, the side in the top post both LED's light, the other pod? I'll post the pic lets see if anyone can see what is wrong with it, only one LED out of 2 lit up.

Again D5 and D6 are the LED's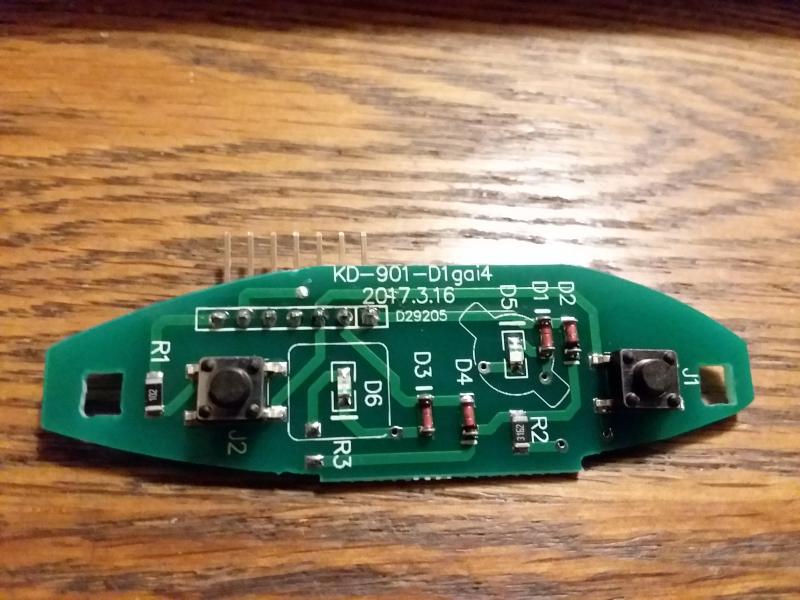 ____________________
00 XLT 4WD RCSB 3.GO! Jalapeño
01 XLT 2WD RC Steppie 3.0 auto Silver
The future belongs to those who show up.