Kealel
Certified Ranger Nutjob

Joined: Sat Oct 21st, 2017
Posts: 171
Name: Keegan
Occupation:
Interests: Rangers. Duh.
Reputation:
Reputation Points: 351
Alright. the pictures and such are here... The rain delayed me.


If you walk up to a truck with a R7 code, you'll either see a regular Ranger 8.8 or a rarer 31 spline 8.8 axle. The latter looks like this:







It takes a good eye to spot the differences between these two axles, the tampered edge is not as noticeable, the shafts look beefier, and I believe the pumpkin is a slightly different shape. After seeing both, you get a feel for being able to tell what is what, yet just to make sure, I used my wire trick on this truck to be positive I had what I thought (more on that in a minute).


Just to show, the two axles I am going to be talking about are both the same axle but from different years. One is currently in a 2002 FX4 which it came stock in, and the other is in my 2003 Edge after I took it out of a 2007 FX4 Level 2.


As I mentioned earlier, these axles used the R7 door tag (4.10 L/S) just as trucks with a clutch driven 28 spline 8.8 used, which makes knowing what axle is what a little harder than looking at a sticker while standing up. As proof, here is the door tag to the 2002:







Now lets look at the tapered edges, I will show both trucks as I find the 02 easier to see but more angles makes it easier for everyone.







The tapered edge measures out at a 3.25" diameter, I believe that is measured on the outside of the axle but I have never measured that part and do not feel like removing a lot of parts to do so.


Next is the rivets that hold the outer shafts into place are really beefy, and I have not heard any issues with them until you start doing some hard core offroading, at which point users usually weld them onto the pumpkin where they meet. You can see where they weld on at on the 2002 but my truck has a sway bar installed that you can not see the joint at. I will post both pictures and hopefully you'll get what I mean.


2002:







My truck: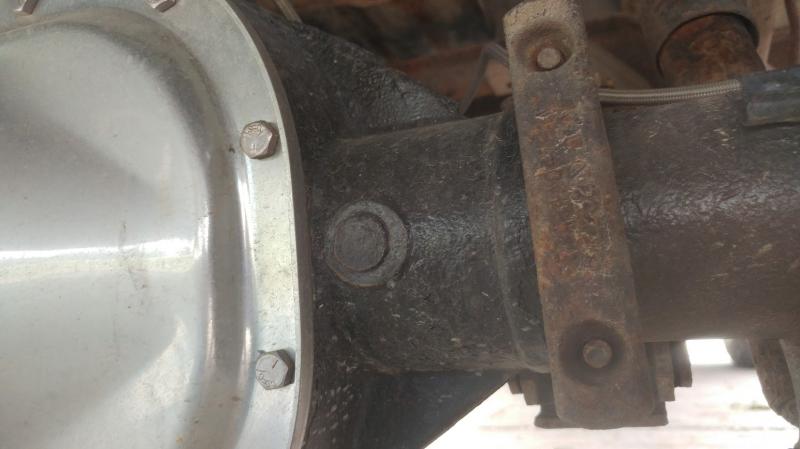 Finally we are to the measurement test to determine what axle you have found. Wrap a wire around the shaft and mark where two points meet. I did this in green: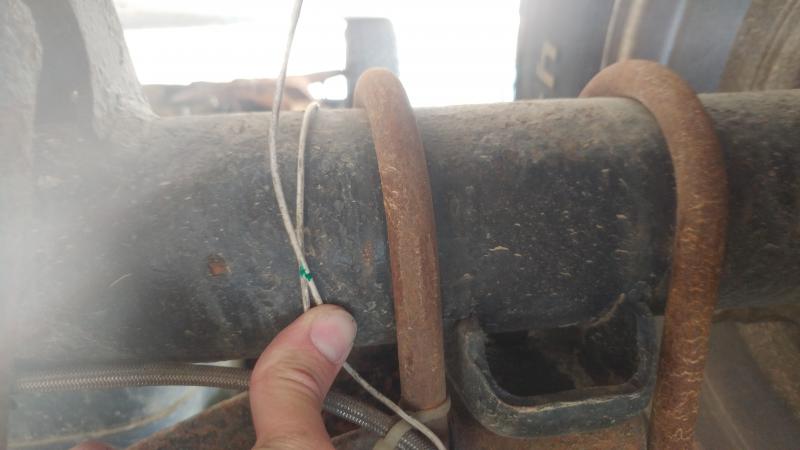 I didn't mark the points right on and I wasn't perfectly accurate measuring how far apart the dots were but they came out to roughly 10.75" which means roughly a circumference of 10 3/4" or a diameter that is close to 3.45" on the widest section. If you have no axle to compare to but have string and a measuring device, put the dots at 10.75" apart, you'll know if it isn't a 31 spline as the dots will be about an inch away from each other rather than having about 1/4" of space which you can chalk up to user error.



____________________
Past:
Baby Girl: 2006 XL 3.0 ~RIP~ 1/26/2015

Current:
Penguin: 2002 XLT 3.SLOW 4x2

River/Kaitlyn: 2003 EDGE 3.GO! 4x2... For now?
~Aspiring Mini Level 2~