Doc
2002 Ranger w/96 Expo5.0 V8

Joined: Sun Oct 29th, 2017
Posts: 18
Name:
Occupation:
Interests:
Reputation:
Reputation Points: 83
All the engine mounting plates I've seen lower the right side of the engine, can be a problem as nearly every oil pan solution I've ever seen has had significant clearance issues with the rack and pinion unit.

Keeping the right plate flat, and shimming the left plate up to level the engine adds clearance between the oil pan and steering unit.

The 2.5, 3.0 and 4.0 engine mounts all share the same aftermarket part numbers. Ford might have distinguished between the different engine weights but not so aftermarket.

The kick in the butt is that to remove the spacer under the left mount or to change the engine mounts, the front suspension needs to be lowered and the coil springs removed to get to the fastener.

Also, the locator pin is different for the spacer and engine mount so the cross member will need to be drilled.

The right plate -- will need an additional notch taken out to clear Torque Monster or OBX headers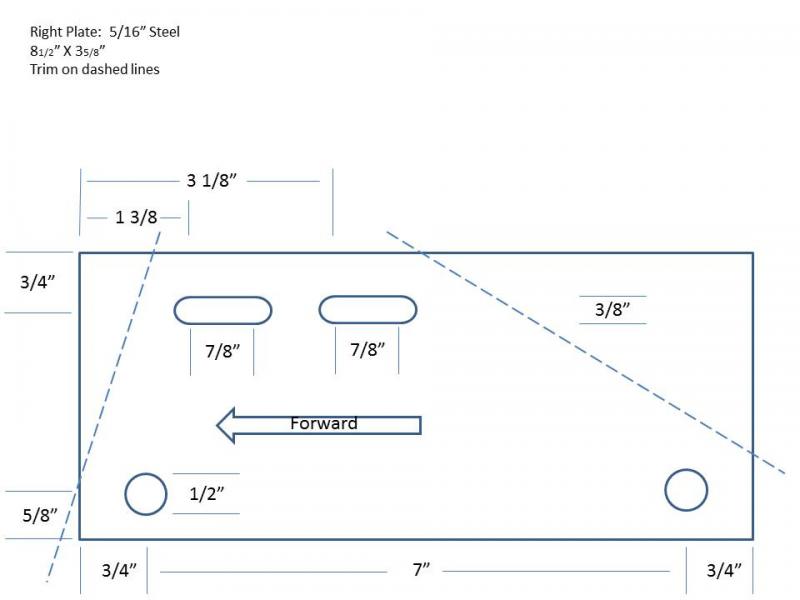 And the left plate -- if the standoffs are added between the engine mount and plate, an additional notch needs to be cut to clear a boss on the engine block.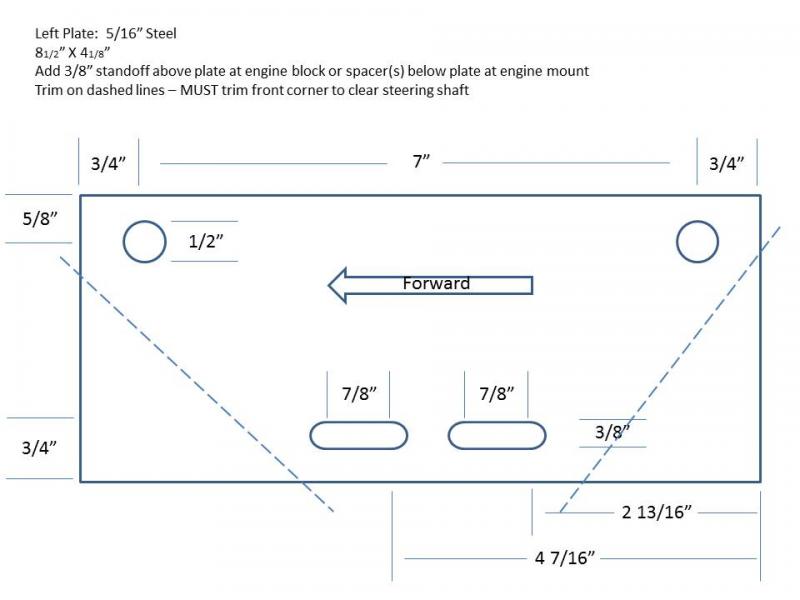 ____________________
Proud graduate from the School of Hard Knocks. Might be easier paths to take, but few more memorable.