MaDMaXX

Hails from the land of rust!

Joined: Sat Oct 21st, 2017
Posts: 1368
Name:
Occupation:
Interests: Motorsport/Firearms/IT
Reputation:
Reputation Points: 2163
Alright, wheel spacers....


I was planning on using some Christmas money and buying some nice ones from 12* North, but i forgot i'd left some on my Amazon wish list....


Anyway, these arrived.






They didn't look to bad, so i thought i'd practise with them and try out the world of spacers.

A quick test fit confirmed my fears that my steel wheels don't have the recess to allow the original studs to fit without trimming.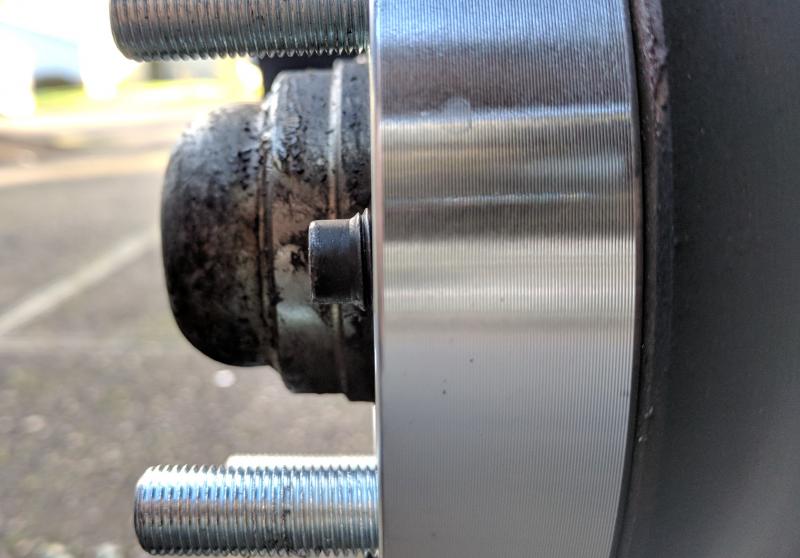 I got really ballsy and found two grinders in the garage (long story) and figured it was only a small amount, so went ahead and trimmed them.





It took a lot longer to do this than it should have, and a trip to pick up a metal cutting disc (used a grinding disc for 3 of them!)





Nice and flush.





Flush enough







The rear wheels on mine are drums, and they were quite a bit different - notice the hub lip, it's really small, and whilst it is enough for the lip of the steel wheel, if i had alloys on here, it would be barely anything.
It's just more proof that the hub isn't relied on for support.





I also needed to take off a lot more of the studs on the rear







This last shot was to show how unsupported looked and kind of "eww" the thing looked with the wheel and spacer in place...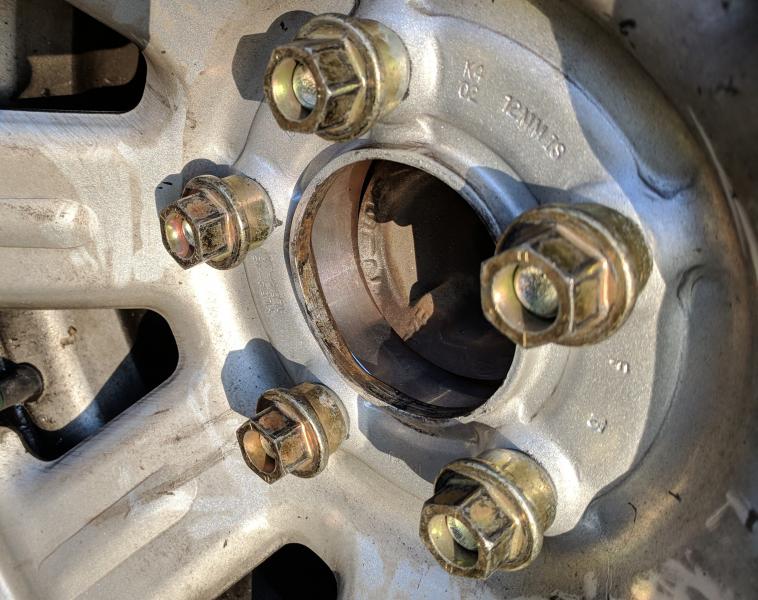 Anyway, everything got spaced by an inch, and as i suspected, i wouldn't want to go any more than this, it's the limit with these stock steel wheels and i think it looks pretty good.
I messed up and didn't get any really good before shots, and because of that, i didn't get any decent after shots either :(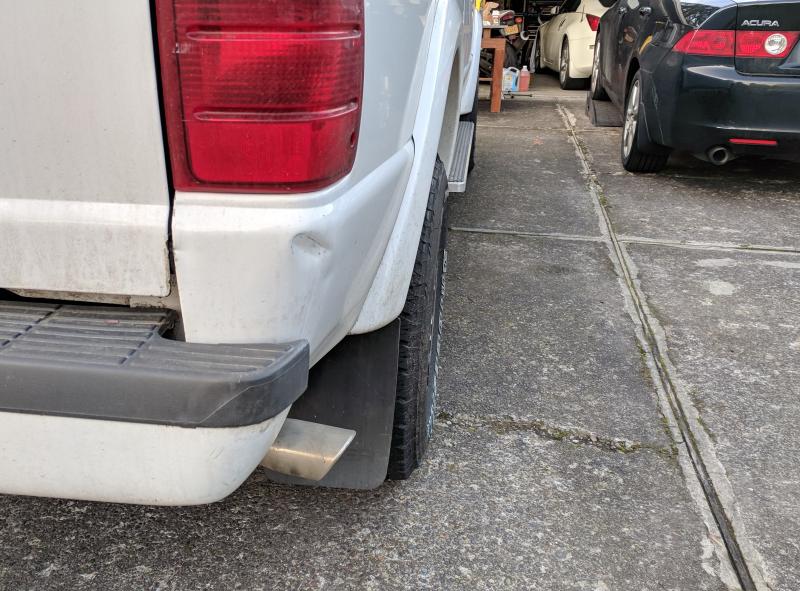 ____________________
2002 - 3.0 - 4x2 - Edge

Upgrades/Maintenance log