Mike69

Mustang Nut

Joined: Sun Oct 22nd, 2017
Posts: 1510
Name: Mike
Occupation: Merchandising
Interests: Vintage Mustangs, RBV's, car shows, & woodworking
Reputation:
Reputation Points: 2705
Well today was my second day back to work after 9 days off for vacation :(. My wife & I went on a cruise to the Bahama's, we went to Grand Turk, Half Moon Cay, & Freeport, we had a GREAT time. We did some snorkeling & play with the sting rays on the first day, laid on the beach & swam in the ocean the second day, & got to play with dolphins on the third day. We ate a lot, had a few drinks, & I am sure I gained 5 lbs. This was our second cruise & I will do it again. Here are some pics.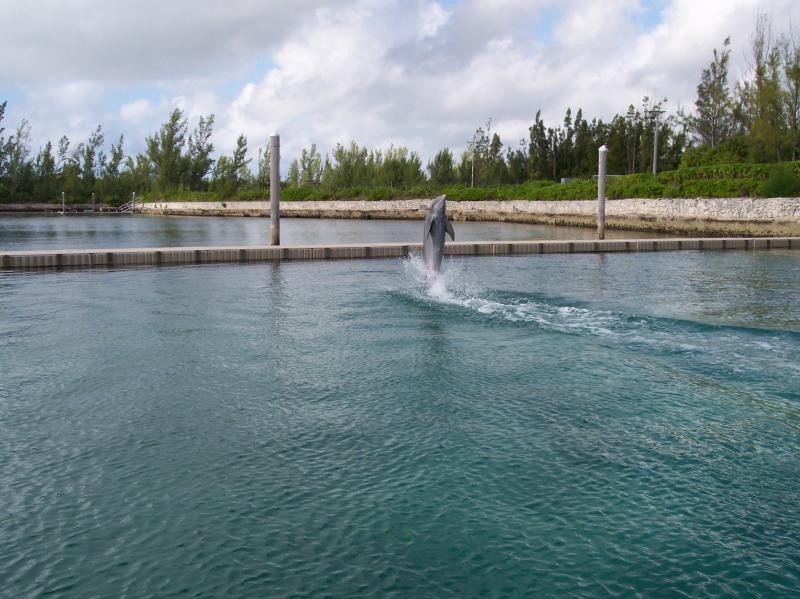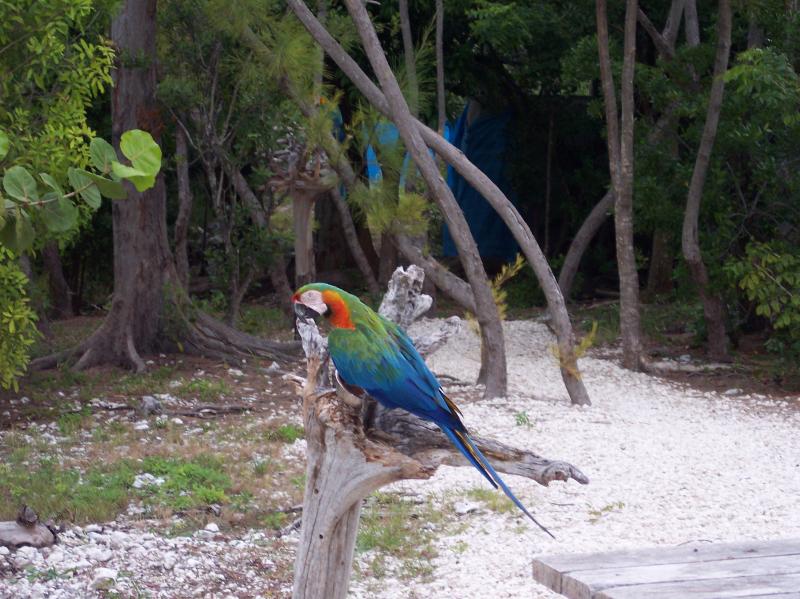 ____________________
08 Escape 4x4(spare)
00 Ranger Extd Cab 4x4 4.0 OHV, Auto(My DD)
99 Explorer Sport 4x4 4.0 SOHC, Auto( Wife's DD)
69 Mustang Coupe 5.0, 5 spd(Project & my future toy)
14 Kawasaki Vulcan (Wife's Toy)
Splitting time between southern NJ & Southern Virginia.